The unique engagement program witnesses positive response from 50 schools, 20 colleges and 15 RWAs. Outreach to over 1 lakh school students and residents
Aligned with the Government of India's 'Swachhta Hi Seva' initiative PepsiCo India in partnership with United Way Delhi has launched a unique digital initiative Why Waste. As part of the program, over 1 lakh community members across 50 schools, 20 colleges, 15 Resident Welfare Associations (RWAs) and other individuals are being encouraged to share creative ideas to reuse and upcycle plastic waste generated at home and/or communities.
The initiative has so far has received over 2200 entries from schools and college. Residents from these RWAs across Delhi-NCR are being encouraged to make eco-bricks that would then be collected and recycled.
Speaking about the campaign, Sachin S Golwalkar, CEO, United Way Delhi said, "As we contribute to the Sustainable Development Goals, it is important to find newer and creative solutions. The #WhyWaste campaign has been one such opportunity wherein communities came together to take a conscious step towards upcycling plastic generated at home."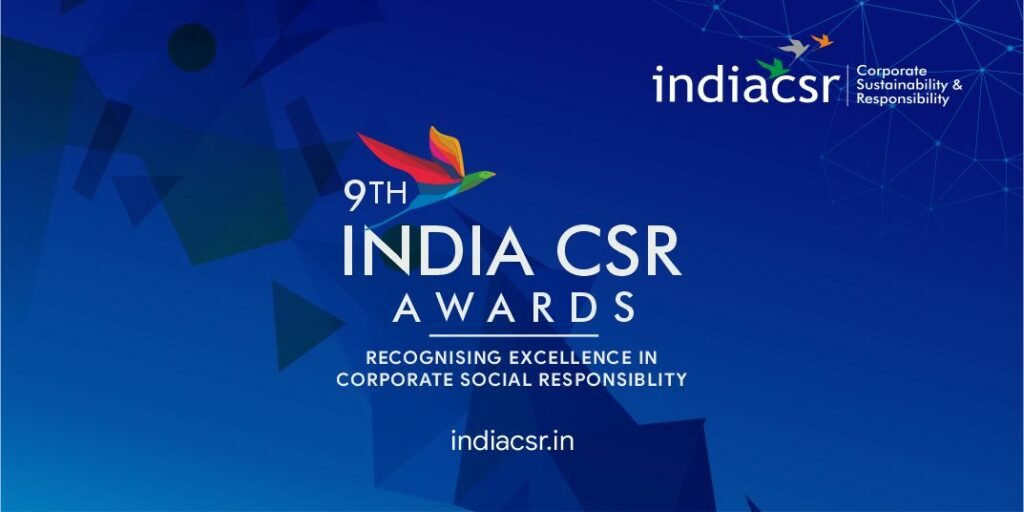 Announcing the launch of the program, Ahmed ElSheikh, President PepsiCo India's said, "Aligned with its philosophy of Winning with Purpose, PepsiCo India is always on the lookout for opportunities to create awareness around sustainably managing plastics. Out intent clearly is to make sure that plastics never become waste. Our latest program, #WhyWaste is a unique community driven initiative where change makers and sustainability champions have all come together to do their bit in creating a better environment. We are happy to collaborate with a partner like United Way to massify the sustainability message within schools, colleges, RWAs etc. It is amazing to see the response received in spite of the current operating environment."
All submitted entries will be judged by an elite jury including the likes of Ms. Namrata Rana, Director, Strategy and Brand, Futurescape, Mr. Ripu Daman, Founder, Ploggers India, Ms. Tamanna Sharma, Founder, Earthling First and Capt. Manju Minhas, Founding Director, Sifar Ziya and a senior media journalist. 
As a part of the program, GEM Enviro will be collecting all the used plastic waste from participating RWAs. Winning individuals and RWAs will be rewarded with exciting prizes, recycled furniture and honored as Sustainable Warriors. Apart from the winners, every participant was also awarded with an e-certificate for their valuable contribution towards environment sustainability.