47 rural & tribal Sakhi women were trained in 2nd phase of Uthori Campaign. Women were trained on the nuances of gender equality, behavior & social conduct in society.
Udaipur: Hindustan Zinc under its women empowerment initiative 'Sakhi' organised a three-day Uthori Gender Equality program where they organized the 2nd phase of training program to develop 47 Sakhi rural & tribal women as master trainers. The program was held in Kasa, Udaipur where women from Zawar, Debari, Chittorgarh, Dariba, Agucha, and Kayad got trained by Gender specialist Dr. Rakesh Singh from Delhi, Shashiprabha from Udaipur, and Manjari Foundation's Program Officer – Shivaom.
The Sakhi project's major goal is to connect with women and form groups, with a goal of promoting livelihoods, economic development, and social development in the future through these groups and organizations. Uthori Campaign under Sakhi is being carried out in 2 states, 6 districts, 7 locations, 11 blocks, and 54 panchayats. In the 1st phase, over 17000+ rural & tribal Sakhi women were sensitized on basic principles of Gender Equality.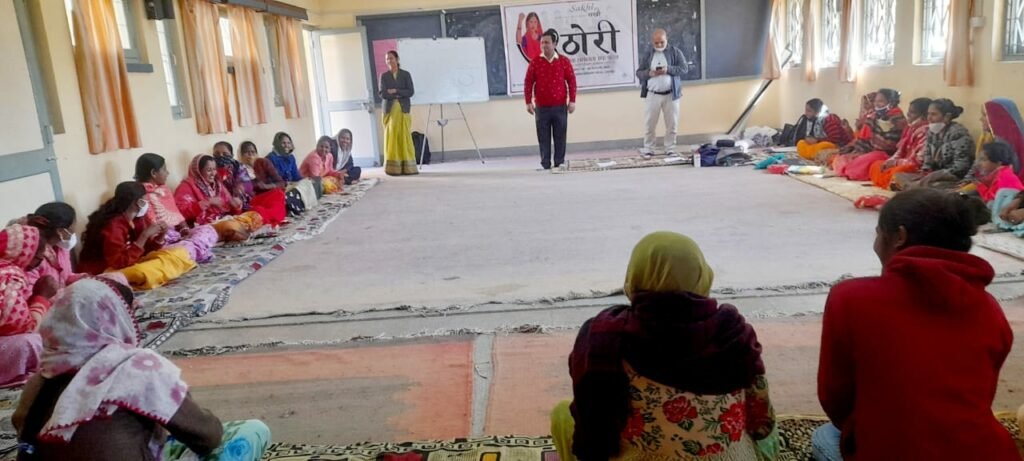 This three-day session under phase 2nd covered sensitive topics such as citizenship, constitution, gender equality, behavior & social conduct in society, solution strategy, and sexuality. These women will be assisted in solving this intricate situation using a variety of creative activities, films, and other mediums. As master trainers, these ladies will now spread awareness & educate the communities around. The campaign was carried out in collaboration with the Manjari Foundation.
The Sakhi initiative encourages women to create grassroots institutions such as Self Help Groups (SHGs) that can serve as vehicles for their empowerment. Sakhi initiative helps women transcend socioeconomic obstacles and hurdles by strengthening their leadership, skill development, personal finance, and entrepreneurship skills and bringing in women empowerment in the community.