A modern-day legend, who dedicated 40 years of his life, single-handedly fighting the menace of fake drugs and food products gave it to God's wishes and left for his heavenly abode.
But the legend lives on through his…. work… motivation…. vision and the path that he laid for a Fake Free India.
Born to a clerk, in the small hamlet of the hilly state of Uttarakhand in 1958, Shri Sati worked against all adversities to make a mark for himself in the field of investigation and worked for renowned organizations like Usha International and Khaitan, among others.
After an illustrious career in the investigation domain, initially with corporates and subsequently under his own organization, he always focused on ensuring that fake product manufacturers are exposed and brought to the book. He set up India's first investigative agency in this field and conducted over 1600 investigations and over 500 raids to expose the fake and grey businesses, across India.
"Believe me, the day is not far, when we will see India leading the other nations in their fight against Fakes and Counterfeits…"
– Late Sh. Suresh Sati, Mentor, FFI, on the occasion of 'Meeting Young Minds' meet
It is said that grieved by the sight of a poor lady in Patna who lost her husband to fake drugs pained him so that he immediately decided to give up his commercial venture and he set up a social initiative (FFI) to serve the nation.
Fake Free India Foundation (FFI), an NGO spearheads the war against fake and counterfeit products in India.
FFI's vision is to ensure a fake free India and a fake free world, thereby ensuring healthy, safe and prosperous people and economies, across the world.
FFI partners with various Indian and global stakeholders including governments, industry bodies, law enforcement agencies, NGOs, Media and individuals who are working in a similar domain, fighting fakes and safeguarding public health.
Shri Sati had been providing valuable information (Market Research & Surveys) to government advisors in India and to the think tanks, globally. He conducted training and seminars across the globe. One of his major contributions was for American Enterprise Institute a WHO-associated bullet firm.
Sati ji realized the importance of awakening youth to the realities and adverse impact of fake products and medicines. He felt that once youth joins and takes lead, the fake menace can be addressed more effectively. He set up a youth FFI Warrior group to induct youth volunteers to enhance awareness about fake products and medicines.
Fake Free India has come out with its first quarterly journal. The objective of the journal is to enhance awareness about the fake and counterfeit products among it target audience. This includes the relevant ministries in the govt, bureaucrats, relevant imple ting authorities, trade associations, corporates, authentication solution providers, media and public at large, especially the youth.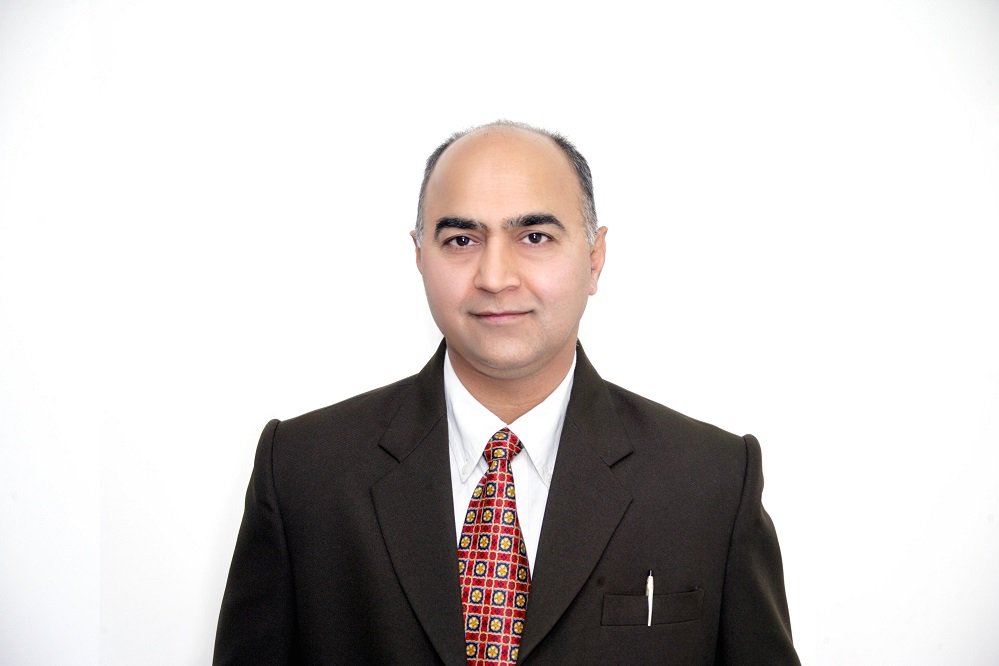 (Arun Arora, a renowned communication professional, who is fond of reading, writing, and learning, all the time. He is the chief editor at Fake Free India journal.)
(Views expressed are personal.)