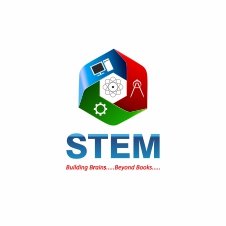 STEM Education is a leader in implanting Corporate Social Responsibility (CSR) programme in education, particularly in STEM Education with the partnership of various stakeholders –Public Sectors, Government, Private Sectors, Corporate Social Responsibility (CSR), Non-Profit Sector and philanthropy. Mini Science Centre, Tinker Lab and Volunteering and Employee Engagement are flagship programs.
Areas of Work :
STEM Education
Mini Science Centre
Tinker Lab
Employee Engagement
Volunteering
Contacts :
1205, Marathon Nextgen Campus, Opposite G.K. Marg, Lower Parel West, Mumbai, Maharashtra – 400013
Phone: 022 2493 3738
Mail: info@stemlearning.in
URL: http://stemlearning.in
It has reported that the Competition Commission of India (CCI) said it is of the firm view that it has...
NEW DELHI - Tata Power Delhi Distribution Ltd (TPDDL) has introduced a new initiative – 'Pathshala' – to help school...