The much-awaited India's New Education Policy (NEP) 2020 has been approved and announced on July 29, 2020. The promising changes and ambitious restructuring, as proposed in NEP, is likely to completely change the country's education landscape across entire education value-chain from very foundation level childcare and education to higher education. The policy is well aligned with the UN Sustainable Development Goals (SDGs).
It aims to enhance to enhance academic impact by transforming the entire education for larger and wider socio-economic and humanistic progress, the true purpose of education. One of the main features of the NEP is its holistic nature in terms of shaping the education as 'one means to end' rather end in itself.
The proposed changes calls for collective action, aiming at not only the restructuring of the planning and delivery of education but also at developing a shared understanding of newly defined purpose and role of education in the emerging socio-economic and humanistic development context.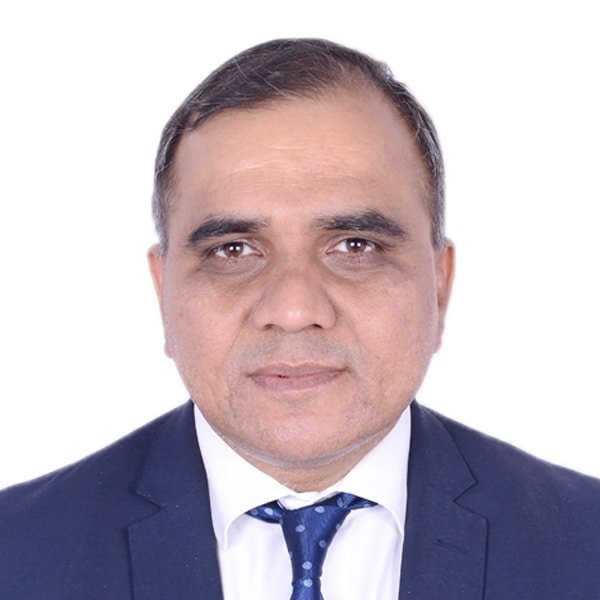 Particularly in context of universities, the NEP can be considered as a perfect example of a Strategic Inflection Point. It sets an opportunity for harmonized and purposeful transformation of university education through systematically planned change interventions. In recent past, the University Grants Commission of India introduced many significant academic interventions like the Choice Based Credit System (2016) and the Learning Outcome Based Curriculum Framework (2018).
However, despite efforts, these interventions appears to not have produced the desired results, which could perhaps be due to lack of shared understanding about the spirit behind these interventions. The NEP sets the direction for wider changes including restructuring of institutions as well as the governance system.
For example, let us consider the policy thrust on consolidation of fragmented institutions to higher education institutions (HEI) clusters and knowledge hubs with a minimum of a desired 3000 student strength (NEP 10.1, p. 34) and moving towards multidisciplinary universities (NEP 10.2, p. 34).
On one side, we have large universities with more than 20,000 students on campus while on the other hand there are universities with a few hundred students only. We also have specialized technical, medical, language, arts and crafts universities. Transforming the larger universities, which attracted students based on 'innovative specialization nomenclature' without much actual differentiation at the program-content level, will pose a major challenge as it directly affects their student intake and thus, the revenue from the fee.
Particularly, such universities, which de facto follow the 'corporate management model,' should realize that the desired transition path would require careful restructuring of systems and processes. Similarly, for large universities with a truly varied faculty structure, one of the main transformation challenges will be the change of sub-cultures in terms of intra-institutional and inter-disciplinary collaboration that can affect planning and delivery of academic programs. For smaller universities and other HEIs, the focus of change should address the protection of their identity and autonomy.
In order to avoid consolidation, some institutions and universities may also attempt aggressive expansion strategies in order to touch the magical 3000 mark. Irrespective of the institutional context, the transition would require a carefully planned change management process, aiming at smooth transition of the institution for producing greater good through aligning with NEP.
The major question emerging is where to start the institutional transformation process? As Jennel Evans suggests in her article on Vision and Mission, redefining vision, mission and establishing clear strategic goals appear to be priorities.
It is time for Indian universities to revisit these institutional vision and mission statements; and to possibly refresh them. However, this will also require a complete shift in the way we write and develop institutional vision, mission and strategic priorities. The experience shows that in many cases, these important statements are written and imposed based on the understanding of a few powerful stakeholders and, therefore, the purpose of such exercise become futile and limit to only window-dressing in promotional materials, reports, events and webpages.
It will not be an exaggeration to say that even in some cases, the third-party experts develops such important statements overnight and the result is a 'missed opportunity' to unleash the power of an effective vision and mission statement. Therefore, writing an effective and relevant vision and mission is an important step for initiating the desired university transformation. But at the same time, it is equally important to set a process for collaborative and transparent evolution of this vision, as it will be the foundation of the entire change management process and institutional future.
The NEP has introduced an opportunity for improving the quality and relevance of education in India. For higher education sector, Indian universities should set standards by proactively initiating and implementing the desired strategic change process. Let us hope for transition to world-class Indian universities with a shared understanding of purpose towards greater good through higher education, but our message is clear – vision and mission matter!
(Copyright@IndiaCSRNetwork)