New Delhi: Chetak Group, the leading player in logistics in India has inducted Madhurendra Sinha, a Media veteran on the advisory board of Chetak Foundation, its Corporate Social Responsibility (CSR) arm, to build upon his four-decade long experience in print and electronic media. The foundation has been set up to work on improving the quality of life for underprivileged communities in logistics and other public domains.
Sinha is amongst the most Senior journalists in the country. He has worked with The Times of India Group for 30-years and held posts such as 'Resident Editor of Navbharat Times, Jaipur', 'Resident Editor of Navbharat Times, Patna' and the 'Editor of evening newspaper Sandhya Times'. He also held the post of 'National Business Editor of Navbharat Times'.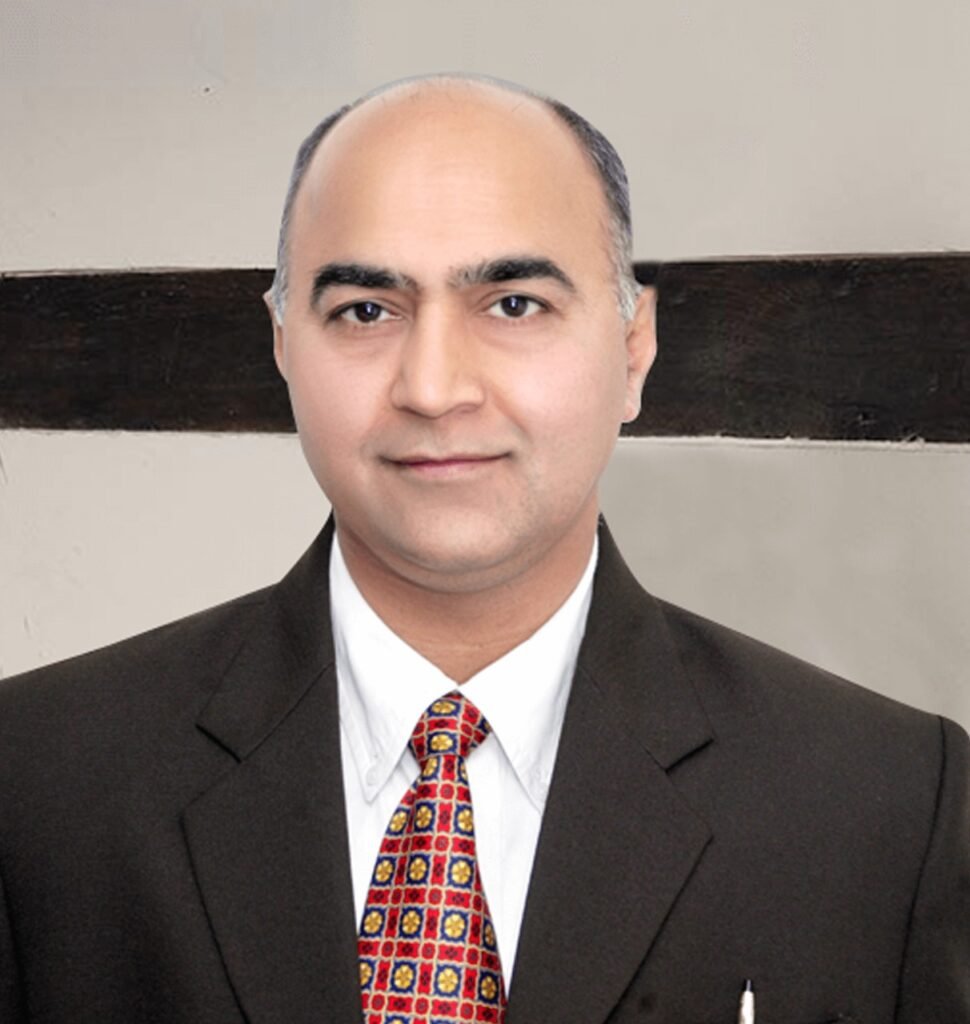 Speaking on the development Arun Arora, Head and Director Chetak Foundation said, "We are really happy to have Madhurendra Sinha on the advisory board of Chetak Foundation. His immense experience in print, electronic and digital media will bring in a new perspective and boost our efforts at the Foundation."
Sinha's professional journey also includes stints with 'India Today group as Editor Quality Control, Aajtak Digital', Zee News, India News and Dainik Bhaskar Group. He has written thousands of bylined news stories and hundreds of editorials. He has also authored two books and is presently working on the third one.
He has a passion for social work and is associated with Rotary International and UNICEF. He has traveled the length and breadth of India and sixteen countries across the globe. As a popular columnist, he writes for newspapers, magazines and websites, besides mentoring and teaching students of journalism.
"I am really happy to associate with Chetak Foundation. I can relate to its vision. I hope with my diverse exposure in media I can add value to various activities of the foundation and get them greater exposure in the media." Said Madhurendra Sinha.
The Chetak Foundation has decided to focus on broad areas including Education, Livelihood, Health, safety, and Environment.
The Foundation has rolled out amazing schemes to take its mission forward like Poshan Plus (Hunger alleviation and Nutrition), Swasthya Plus (Health & Fitness), 'Siksha se Rozgaar' (Education to Livelihood), Zindagi Plus (Road safety), Oxygen Plus (Environment protection), and Sahayata Plus (Disaster/Emergency support).
Recently the Hon'ble Union Minister for Home, Shri Nityanand Rai rolled out Chetak Foundation's debut event, Poshan Plus, wherein the Foundation felicitated over 1000 drivers and Covid front-line workers in association with Sir Ganga Ram Hospital and shared high-quality dry ration with them. The Foundation has also associated with credible organizations like Delhi Metro, Indian Oil Corporate, DSEU and CRPF for its projects.