The Climate Centre for Cities (C-cube) within the National Institute of Urban Affairs (NIUA), instituted by the Ministry of Housing and Urban Affairs (MoHUA), has partnered with Integrated Research & Action for Development (IRADe), for developing climate-smart cities across India.
C-cube will work with IRADe's Centre of Excellence for Urban Development and Climate Change to strengthen capacities of cities in order to understand, implement and monitor the actions needed for addressing climate change impacts in the local context of these cities.
IRADe's Center of Excellence (CoE) with its 12 years of research and expertise, will impart technical knowledge and guidance to C-cube, in making Indian cities become climate-smart.
A Memorandum of Understanding (MoU) between the C-cube, NIUA and IRADe CoE was signed by Prof. Jyoti Parikh, Executive Director, IRADe and Hitesh Vaidya, Director, NIUA.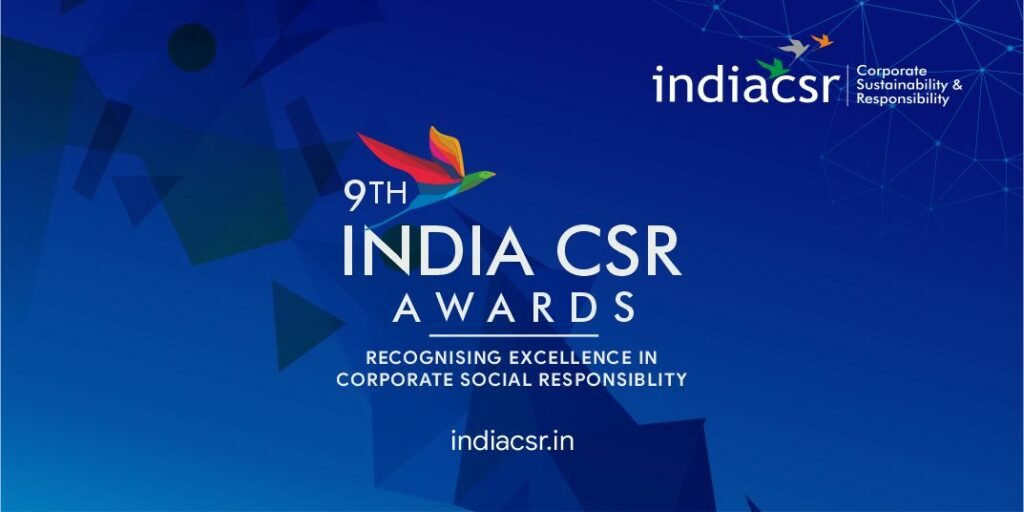 Rohit Magotra, Deputy Director, IRADe shared that the MoU establishes an agreement to jointly work together to cooperate and collaborate on various aspects of climate change and cities through the Climate Smart Cities Alliance.
Both the organisations will collaborate and work together to handhold the cities on their Climate Smart Assessment Framework, develop and share knowledge products, capacity building modules/ tools, advocacy, and innovative practices for mainstreaming and implementing city level climate action in India.
The aspects of Climate Change are a pressing environmental concern in cities and is creating an additional stress on urban infrastructure and lifeline services.
In this scenario, adaptation and mitigation to climate risks in cities is an important aspect of the Indian government's efforts to fulfil its commitment to the United Nations Framework Convention on Climate Change. In India most of the cities are vulnerable to these climates induced natural hazards.
As per the National Disaster Management Authority, 58.6 percent of the Indian landmass is vulnerable to floods and river erosions, 5700 km of the country's coastline is prone to cyclones and Tsunamis and more than half (68 percent) of its cultivable area is drought-prone.
CopyRight@IndiaCSRNetwork