When there seemed to be no way forward and the world withdrew itself into a shell of uncertainty, a few stepped forward to bring back the lost hopes. Today we honour the valiant Covid-19 heroes for prioritizing the patient over all the other parameters, for encompassing the true spirit of medicine with their selfless service and for contributing in medical breakthroughs.
An initiative by Metropolis to reward the outstanding contributions in the field of medicine.
Celebrating the best healthcare warriors of India at the Healthcare Heroes Awards, a CSR initiative by Metropolis and WE foundation that recognises and honours doctors, institutions, healthcare workers and municipal officers who have made a difference during the pandemic and brought hope to humanity.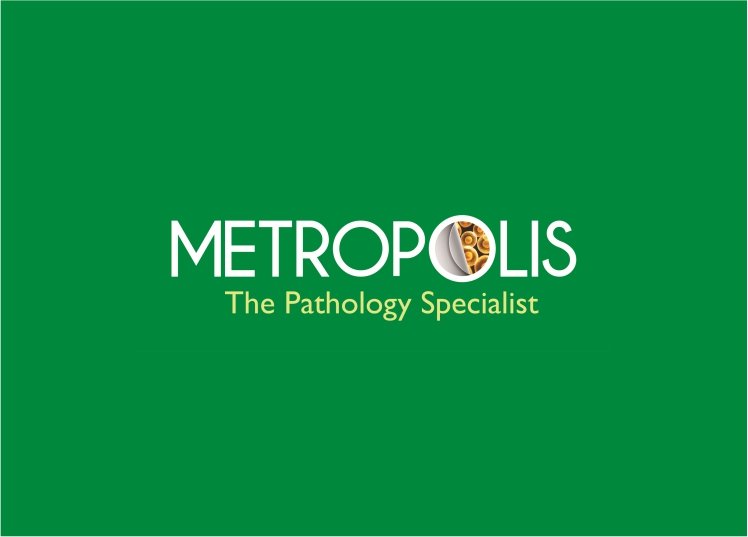 AWARD CATEGORIES
Here are all the categories you can apply for:
Selfless Service Award
Honours a doctor whose life encompasses the true spirit of being a medical professional.
Impactful CSR Award
Honours an institution that impacted patient's lives through their CSR programs during the pandemic.
The Healthcare Pinnacle Award
For a doctor who has reached their peak in their specialty and has contributed immensely to the advancement and improvement of their field.
The White Knight Award
For a doctor who has achieved a medical breakthrough that has impacted patient lives positively.
The Legacy Award
Honours an institution that has consistently demonstrated utmost patient care and centers around compassionate service.
The Nightingale Award
For a nurse who has consistently provided empathetic care to patients and possesses a deep desire to alleviate patient suffering.
Public Health Initiative
Recognizes a brand or an institution in the not-for-profit/or as CSR effort of a for-profit organization that has led a public health campaign with a measurable impact.
Municipal Excellence Award
Recognizes excellence from Municipal Corporations.
Healthcare Luminary Award
Honours a doctor who has contributed to the advancement of the field and has served the country.
Pride in Profession Award
Recognizes selfless work done by public healthcare workers. These awards will be given to Municipality officers and Municipal Health Commissioners.
And you are done!
Send in your nominations before 8th March, 2021.
In case of queries, please reach out to healthcareheroes@metropolisindia.com