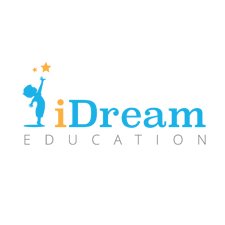 iDream Education is a social edtech organisation facilitating enjoyable and personalised digital learning to government schools, NGOs and last mile learners. It designs, implements and supports tablet and mobile based digital learning solutions with local language content aligned to the state board curriculum. Flagship programs and services are –TABLAB for Government Schools, Educational Tablets for Individual Learners and iDream Practice & Learning App.
Areas of Work
Education
Tech based Education
Digital Learning
Office Address
Plot No. 18, Fifth Floor, Institutional Area, Sec-32, Gurgaon, Haryana – 122001
Mobile: 9971033119 / 9592296975
Email: share@idreameducation.org
URL: idreameducation.org
MUMBAI: This is the story of Aman, a young boy who till very recently was engulfed in the world of...
It is indeed an exciting time for digital learning in India, as the nation progressively gears up for last mile...