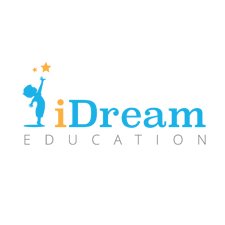 iDream

Education is dedicated to social edtech and implements digital learning for government schools across all state boards in India. It offers digital content in local languages for all classes from 1st to 12th and works with CSR, NGOs and Govt for high impact projects on ICT in  school education. TabLab – A Tablet based ICT Lab and Android based Smart Class are its flagship solutions specially designed for government schools to enhance ease of setup and regular usage in all conditions.
Areas of Work :
Android based Smart Class
TabLab – Tablet based ICT Lab
Smart Class Digital Content
Learning Tablets for Students
GWRL this year plans to actively participate in the drive and has pledged to plant 3000 saplings India CSR News...