2nd edition to foster curiosity, interactive hands-on self-learning, and active skills sharing
Bringing Smiles, the CSR program of Brillio, a leading global digital consulting and technology services company, announced its partnership with STEM Learning to organize the second edition of the 'National STEM Program 2021'. This unique program run by STEM Learning introduces underserved students from rural India to early Science Technology Engineering Math (STEM) learning, with the aim to nurture their imagination and inculcate the joy for innovation and entrepreneurship. This program will be open nationally for Government and Government aided schools only.
More than 900 students are going to be trained and coached through the year by Brillio and STEM Learning volunteers in new-age technologies through Science and Mathematics Model Competitions, Tech Quizzes and Engineering Tinkering. Weekly engagements are planned under the Brillio Bringing Smiles' 'Miss Maker & Master Maker' initiative to ensure students keep building on their strong foundation in the STEM field. In the face of the current pandemic and its challenges, to ensure a continuous learning environment, the program has been designed as virtual competitions.
"Brillio is exited to launch a nationwide STEM program that not only engages the children from rural areas but also fosters curiosity, innovation, and design thinking," says, Abhishek Ranjan, Director, Sustainability, Brillio. "Unless we stimulate innovative thinking, and problem solving capabilities amongst our young students, we will not be able to achieve the potential that India can truly achieve. We are proud to partner with STEM Learning for this unique program targeted at young minds who don't have access to such opportunities," adds Ranjan.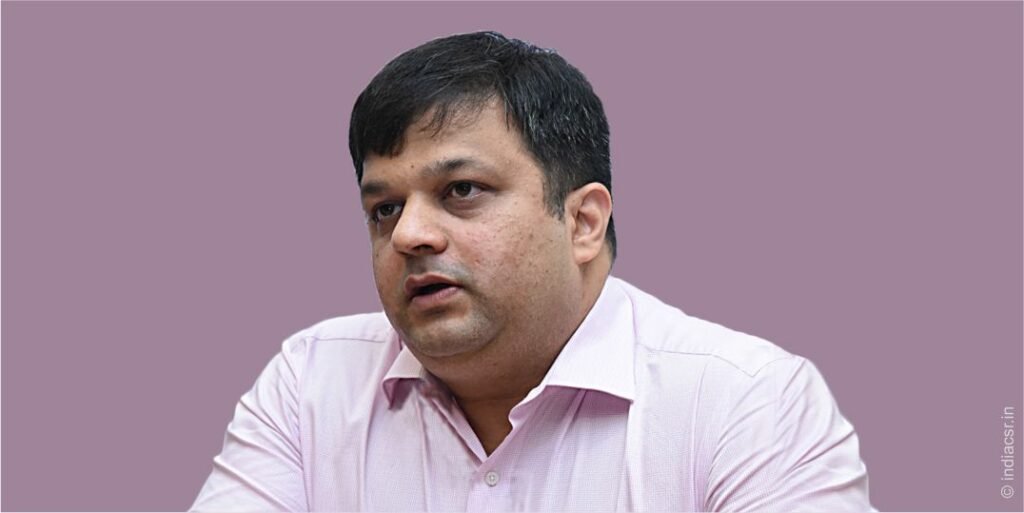 The Founder of STEM Learning, Ashutosh Pandit is excited about kicking off the second edition of the 'National STEM Program' after a hugely successful first year, "Once again we will see the students place their creative and innovative foot forward in various competitions demonstrating their zeal towards STEM education, thus elevating the standard of the competition, despite the current scenario."