ARCH is a section 8 social enterprise providing customized solutions for companies and foundations to deliver impactful social initiatives, leveraging the strengths of diverse stakeholders in the social sector. Projects by ARCH manifests working with companies and organization to shape and implement their CSR strategies and assess the on-ground impact of such initiatives. ARCH works towards designing and implementing social development projects or programmes across multiple causes including Education, women's empowerment, skill and livelihood and financial literacy to name a few.
Areas of Works:
Education

STEAM Education

Women Empowerment

Skill Building

Research

Employee Volunteering
Contact:
Advance Resource Centre for Humanitarion (Arch) Development Foundation
Ph: 8238009635/9
E: arch@archfoundation.in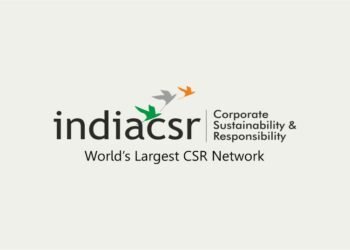 BBG Foundation has been striving to ensure the empowerment of girl child through education by providing necessary basic amenities in government...
The number of notified AHTUs in many states/UTs were much less than the number of AHTUs that states/UTs claimed were...