Education, during one's formative years, is of paramount importance. It is also the most cost-effective in terms of money spent on education at any stage of a child's life. India has demonstrated considerable progress in the past two decade on improving access, infrastructure, pupil-teacher ratios, teacher salaries, and student enrolment in primary schools.
While government has ensured major jump and its sustainability in terms of student enrolment, now the spotlight needs to be shifted on learning outcome of these students. Fortunately, Government is also taking the cognizance, as the National Education Policy (NEP) 2020 also talks about the primacy of Early Childhood Educational Intervention and Skill based early learning at the fulcrum of education.
Aligning to the mission of NEP 2020, ARCH Foundation, a leading Vadodara, Gujarat based NGO, has associated with Baroda based company, Prakash Chemicals Private Ltd, to launch a unique program dedicated for holistically improvising learning proficiency of around 1500 students of 5 Government Primary Schools of the region.
Prakash Chemicals Pvt. Ltd. is an ISO Certified 9001:2015, Marketing & Distribution Company for raw material chemicals based in Vadodara and established in the year 1994. Driven by the mutual vision of building a strong and skilled nation through its little assets in formation within schools, ARCH and PCPL collaborated to step- in in identified 5 government schools and transform the teaching learning ambience and pedagogy with a unique project called 'Umang – Learn with Fun'.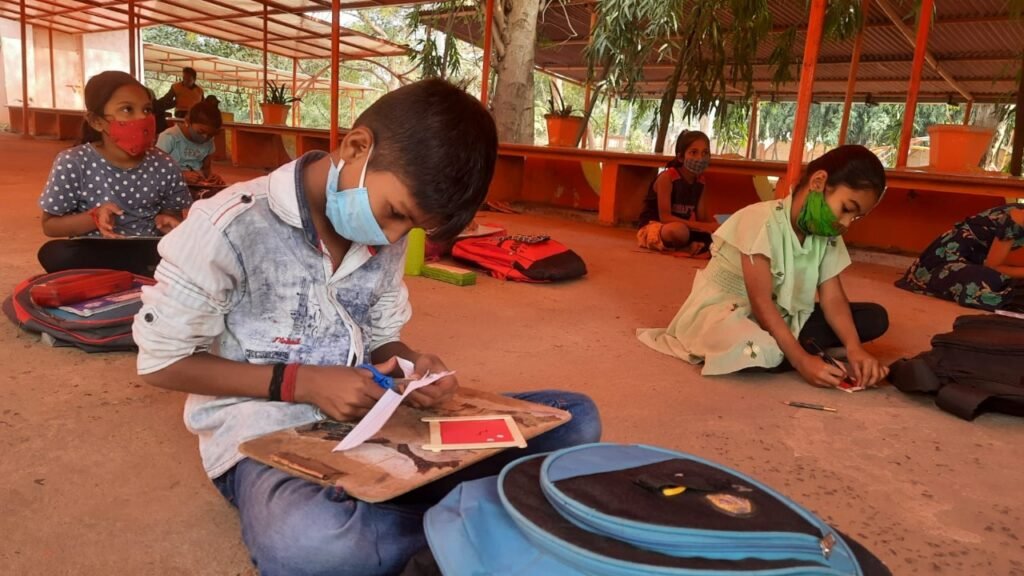 The baseline conducted by ARCH in the targeted schools initially had highlighted the low learning levels within the children with around 75% student unable to read and write even the basic comprehension. This was primarily because of the long gap or discontinuation in education; children have faced due to the pandemic.
The remedial strategy drafted within project Umang speaks high of including a unique curriculum developed on activity-based learning, with infrastructure upgradation to enable conducive learning environment and engaging students in creative activities. Umang shall also envisage in capacity building of the school staff towards the new age innovative pedagogy. The 360-degree approach covering school, staff and students is assured to bring out maximum impact within designed time frame.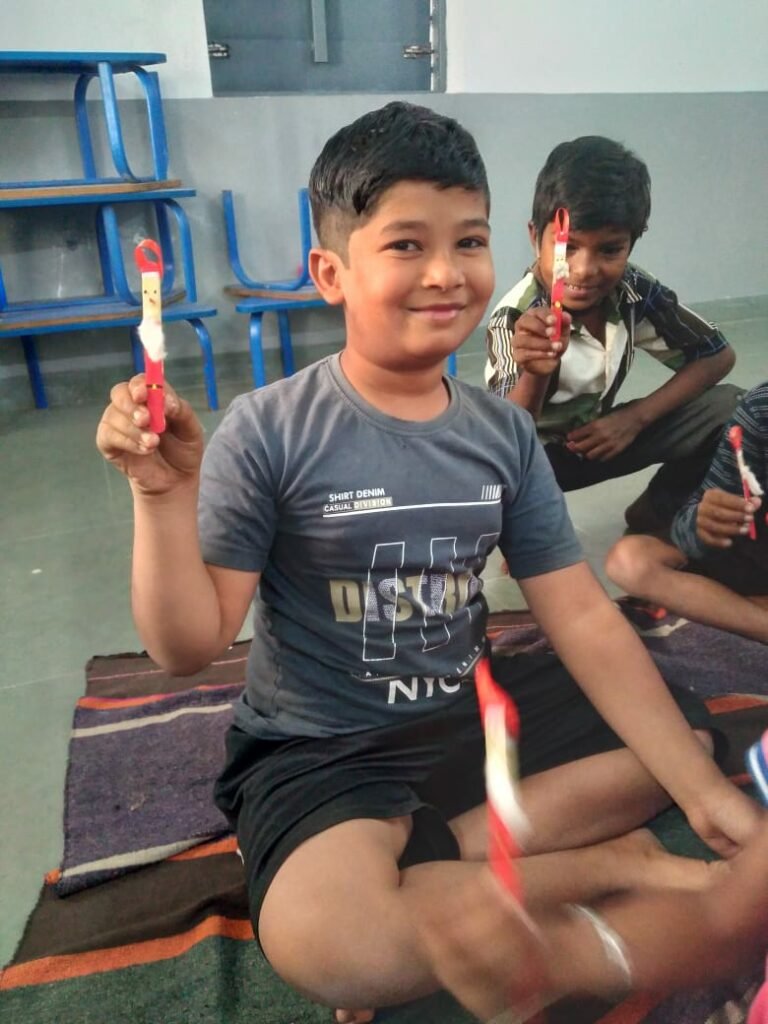 Excited on this latest collaboration and about the unique learning concept, the Director of ARCH Foundation, Nishant Shah said, "The USP of the activity-based curriculum designed in project Umang is that it is drafted on the framework developed and suggested by UNESCO. This module has already been implemented on more than 5000 students at present and is sure to facilitate 100% skills for language and mathematics within them.'
Elucidating vision behind launching project Umang, Chirag Shah, Director of Prakash Chemicals says, "A key philosophy behind the launch of Umang was that child from challenging background and attending government schools can be facilitated intellectually "ready" to face the competition of the world.  And with old chalk – talk method, this could be slow or even not so possible. We believed that with required infrastructure and the implementation of interactive education programs can do the needful at much faster pace. Umang was designed on the same response mode. The impact of audio – visual or activity-based learning via Umang shall register swiftly within small children and shall stay for longer time too. And a vibrant learning infrastructure adds zeal within students to attend school, develop inquisitive minds and learn by choice, which is also sure to stay for long. The children trained under such practical framework are sure to a contributor in India's development saga later in their lives."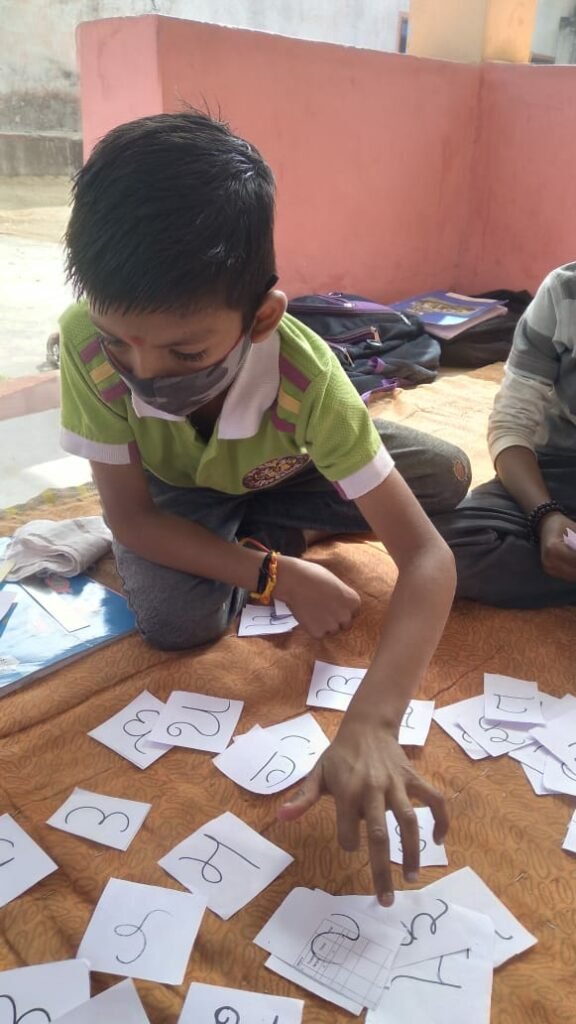 There is an urgent need to redirect the focus of school education from an emphasis on rote learning and knowledge of facts towards play-based activities that build memory, critical reasoning, and problem-solving abilities. Unfortunately, the pressure of completing syllabus outpaces the student's ability of comprehension of lessons. Transforming school education through a quantum leap in improving learning outcomes will make the ecosystem in line with our aspirations for growth and prepare the workforce in tune with changing demands of the industry. Taken into account the gap in learning, there is a need to activate comprehensive remediation strategy through practice classes, activity sessions and pedagogy like Umang's at larger scale pan India.